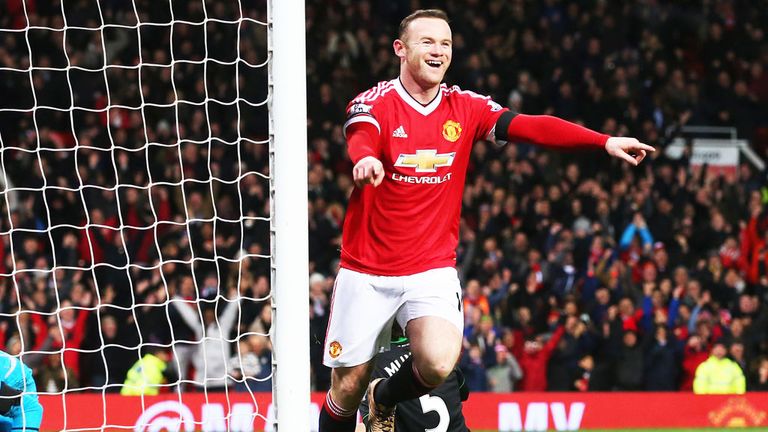 Wayne Rooney Praises Former Man Utd Team-Mates Paul Scholes And Cristiano Ronaldo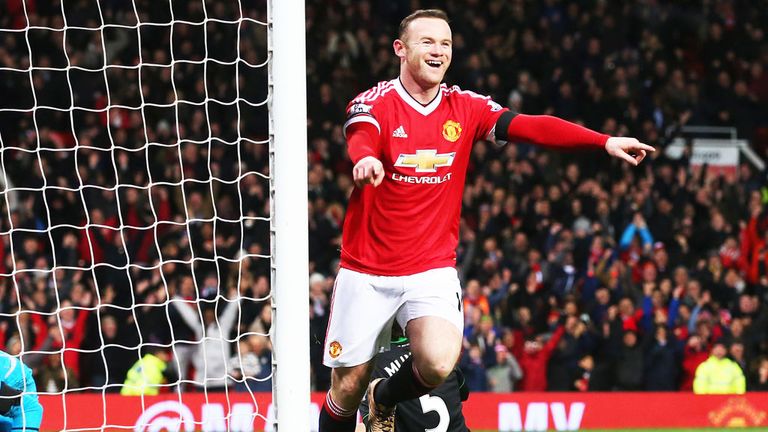 The England captain, who has scored 246 goals in 466 games since joining from Everton in August 2004, faces his old side in a testimonial on Wednesday.
And speaking to the club's official website ahead of the match, he paid tribute to his former team-mates saying: "I'd say there are two that stand out and they're Paul Scholes and Cristiano Ronaldo,
Paul Scholes is one of the best midfielders of all time. His passing, vision and the way he controlled the tempo of games was incredible.
"Cristiano is a special player and he has gone on to be one of the best in the world.
"Some of the things he used to do in training and then take into games was unbelievable, he'll always be remembered as one of the greats of the game."
Rooney also added that he is excited to be working with Jose Mourinho this season and he believes the manager will bring title-winning qualities to Old Trafford