Nigerian Army Signs Deal With this Enugu Engineer to Develop Drones for Military
Mr Emmanuel Ezenwere from Enugu said : " It brings me great joy to announce that Arone has recently signed an MOU with the Nigerian military defense for partnership to develop state of the art UAVs and Aerospace technologies to service the Nigerian Army, Navy, AirForce. We are happy to contribute to the growth of the nation towards self-sufficienc."
When Ezenwere visited Lagos two years ago, he met with the CEO of Life Bank, Temie Giwa-Tubosun and received an inspiration that would change his life . Life Bank is the revolutionizing start-up in health care that delivers blood to hospitals and clinics on emergency basis. Mrs Temie Giwa , the CEO of the company, has motorcycle riders doing the delivery around Lagos daily.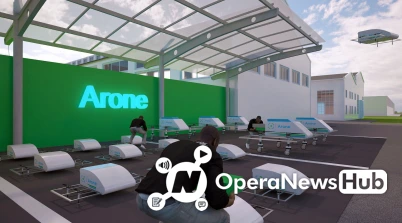 When Ezenwere visited he thought about using drones to deliver the blood instead of motorcycles, and from there Arone was birthed to use drones deliver Lloyd around the country to save lives.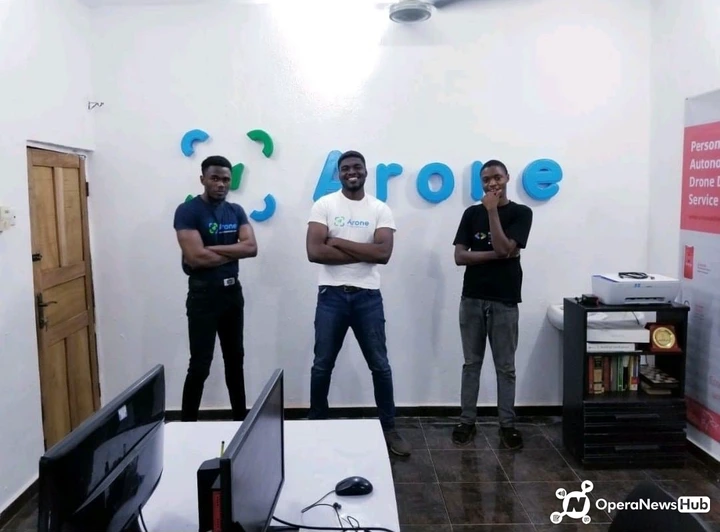 Azone that got a $5,000 initial support from local investors in Nsuka campus of the University of Nigeria, went on to represent Nigeria in tech awards both in Dubai and Finland. Now the Nigerian military is asking for the service of Emmanuel Ezenwere to help develop the drones of our military. Emmanuel is an inspiration to all young Nigerians to pursue their dreams and think creatively on how to add value to the country through technology and invention.