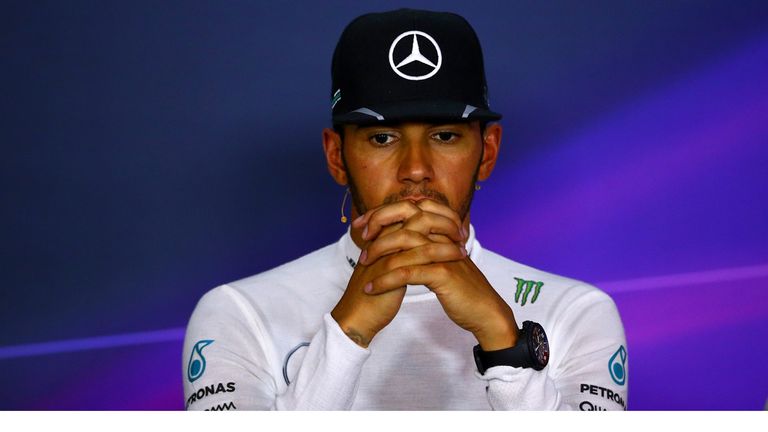 Formula One: Lewis Hamilton Given 30-Place Penalty Grid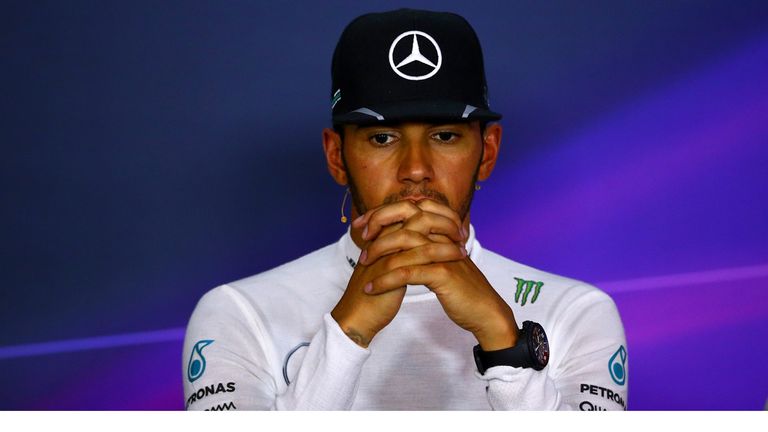 Lewis Hamilton says he will try to limit the damage to his title hopes in Sunday's Belgian Grand Prix.
The world champions introduced two brand-new engines for Hamilton's car, breaching the permitted allowance a driver can use during a single season, and condemning the championship leader to the back row for Sunday's race.
The tactical decision to start Hamilton from the rear of the field at the overtaking-friendly Spa circuit is the long-anticipated consequence of the mechanical problems which blighted the world champion's Mercedes car at the start of the season. A series of engine failures left Hamilton with just one unit in his permitted allowance for the rest of the season.
Hamilton starts the race with a 19-point advantage in the championship over Mercedes team-mate Nico Rosberg.