#CoronaCrisis: And The Revolution Begins….
A shift in the world's economy, conspiracies, the mob, world terror, Asteroid to hit in April, Fear of famine, internal  strife, international chaos, price increase, food scarcity, industrial strike- The Revolution begins…
Australia on fire, China in turmoil, USA in chaos, Italy in pandemonium. Germany cries out with 17,000 cases, Spain wails with 9000 confirmed to be infected, Africa is afraid…
What's at play? Lets play a game called "Trump says"
Trump says there is a vaccine:
Will we be playing out Season 2 Ep 1 of Walking Dead? or The White Walkers in GOT? Perhaps I Am Legend? Maybe Zombie Apocalypse?
Trump confirms with FDA that Chloroquine would save the day:
Guess Africans are lucky. They've been feeding us chloroquine from birth at the slightest sign of malaria.
Trump says "The virus is under tremendous control"
The USA has over 13000 confirmed cases, how much control are we talking about?
Trump says "I felt it was a pandemic long before it was called a pandemic"
Oshe, Nostradamus, set awon Olumba Olumba.
Churches are closing up, schools have been advised to do same and send their students home (what ASUU couldn't achieve), public transport shut down, hike in transport fares, mandatory social distancing and compulsory self isolation….
What's at play? Lets play a game called "Buhari says"
Ooooooops, He hasn't really said anything.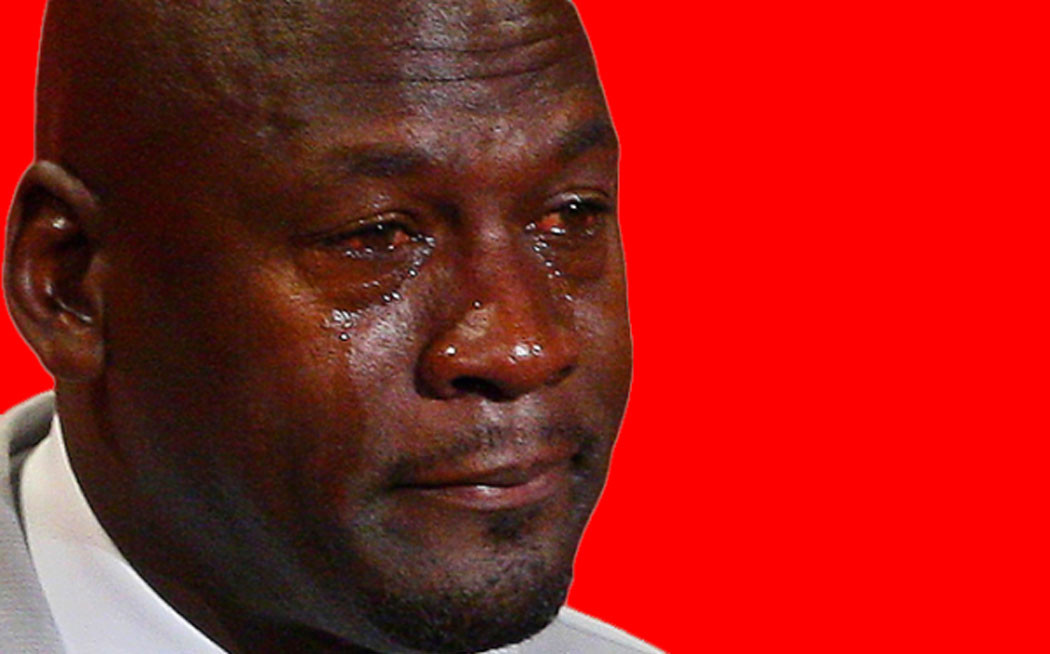 Advice:
Stock up your house with basic necessities such as food, water, fuel, sanitary, kerosene, toiletries…..
Make sure you practice social distancing, sanitize your hands, wash, and wear your face masks.
Peace.